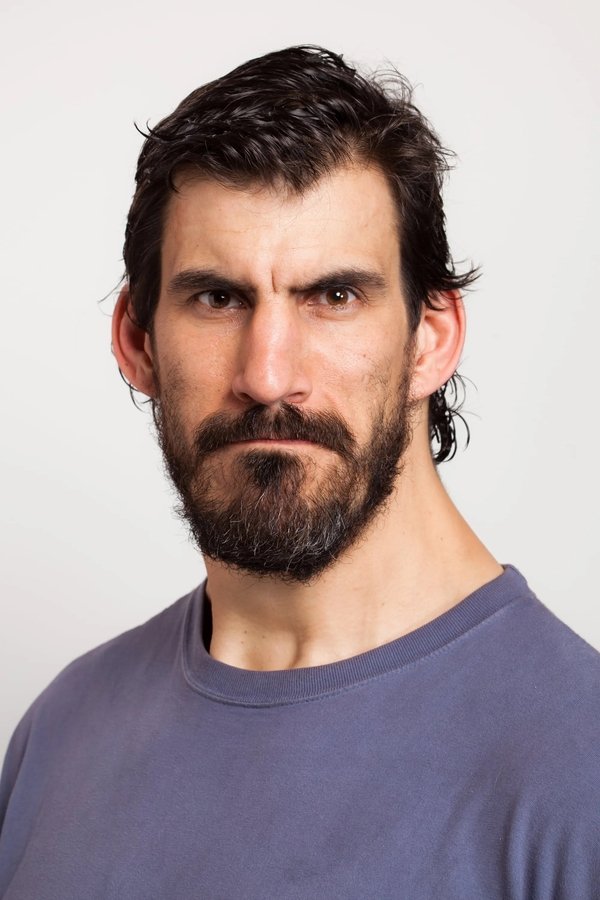 Nome do ator:
Robert Maillet
Lugar de nascimento:
Ste-Marie-de-Kent, New Brunswick, Canada
Data de nascimento:
26 / 10 / 1969
Area Professional:
Atuação
Popularidade:
1.942 gostam
A French Canadian from rural New Brunswick, it was clear from an early age that Robert would be a very big boy. In the first grade he stood taller than his teacher and that made him awkward and a bit shy, so growing up he took shelter in his own dreams. One of those dreams was to become a professional wrestler, and for a time he realized that dream with a successful career in the W.W.F. At the urging of a friend, he brought the confidence and poise learned in the ring to the big screen. Among his most memorable performances are the terrifying Uber Immortal in Zack Snyder's 300, the ominous and powerful Dredger in Guy Ritchie's Sherlock Homes and the unstoppable Minotaur in Tarsem Singh's Immortals. Maillet appeared in the 2006 film 300, an adaptation of Frank Miller's graphic novel of the same name. He played the Über-Immortal, a savage berserker who was part of the enemy's imperial guard In November 2008, during a fight scene for the 2009 film Sherlock Holmes, he accidentally punched Robert Downey Jr. in the face, bloodying Downey and knocking him down. Downey later stated on an episode of the Late Show with David Letterman that Maillet was "10 times more upset about it" than he was. Maillet played a Russian professional boxer who took a dive in the 2011 film The Big Bang. Later that year, he appeared in the film Monster Brawl as Frankenstein in a wrestling tournament of eight classic monsters that fight to the death. He played Polyphemus in the 2013 film Percy Jackson: Sea of Monsters, Blackwell in the 2013 film adaptation of The Mortal Instruments: City of Bones, and the executioner in the 2014 film Hercules. also had a recurring role on the Syfy original series Haven billed as a "Heavy", a thug for the series antagonist. In 2018, Maillet had a small part in the superhero film Deadpool 2 as Sluggo, a mutant mercenary who is in prison alongside the titular character. He also had a part in the 2018 Netflix film Game Over, Man!.
Outros filmes de Robert Maillet