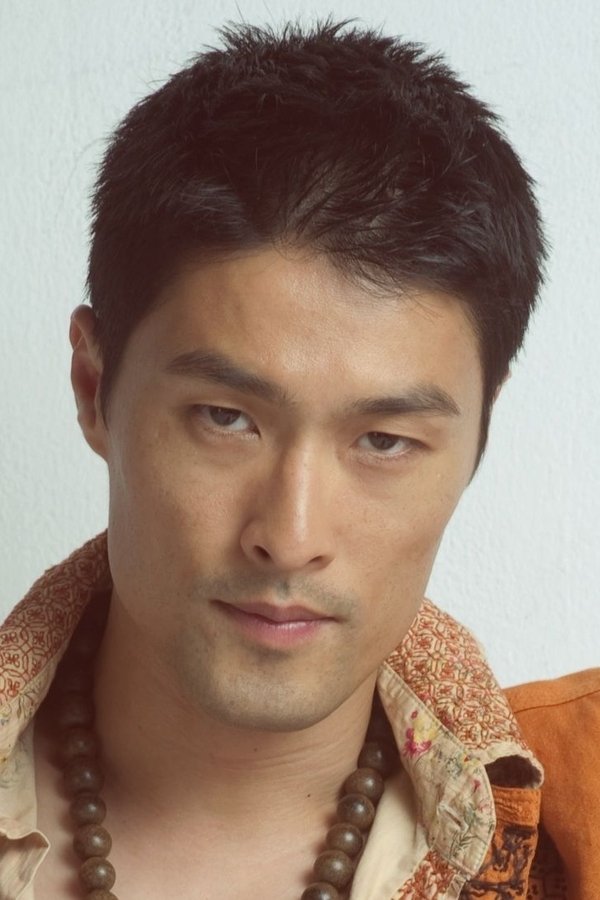 Nome do ator:
Johnny Trí Nguyễn
Lugar de nascimento:
Binh Duong Province, Vietnam
Data de nascimento:
16 / 02 / 1974
Area Professional:
Atuação
Popularidade:
1.22 gostam
From Wikipedia, the free encyclopedia Johnny Tri Nguyen (born February 16, 1974 in Binh Duong Province, South Vietnam) is a Vietnamese American film and television actor, stunt double, and martial artist. He left Vietnam at the age of 8 with his family, mother, father, older brother, and older sister and moved to Los Angeles, CA. He is half Vietnamese and half Chinese, with his mother being Chinese. Johnny Nguyen comes from a family involved in the Vietnamese entertainment industry. His uncle is Nguyen Chanh Tin, a Vietnamese actor, and his older brother is Charlie Nguyen, who directed The Rebel. His acting roles include the martial arts films Tom-Yum-Goong and Cradle 2 the Grave. His work as a stunt double includes the role of Spider-Man in Spider-Man 2 and as the Green Goblin in the first feature film. He practices lien feng kwon (which was founded by his grandfather), wushu, tae kwon do, tai chi, aikido, and vovinam. Johnny has been working in the Vietnamese film industry to produce The Rebel, a period action drama set in 1920s French-colonial Vietnam, which he also co-directed, co-wrote and stars in. Description above from the Wikipedia article Johnny Tri Nguyen, licensed under CC-BY-SA, full list of contributors on Wikipedia.
Outros filmes de Johnny Trí Nguyễn