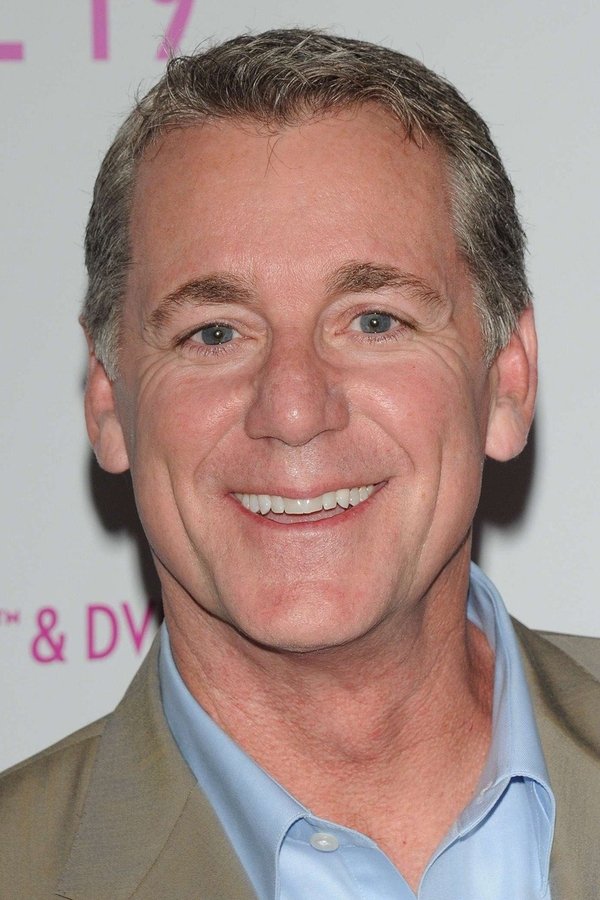 Nome do ator:
Robert Curtis Brown
Lugar de nascimento:
Bucks County, Pennsylvania, USA
Data de nascimento:
01 / 01 / 1957
Area Professional:
Atuação
Popularidade:
1.453 gostam
Robert Curtis Brown (born April 1957) is an American television, film and stageactor. He has appeared in such TV shows as Criminal Minds, CSI: Crime Scene Investigation, CSI: Miami, NYPD Blue, The X-Files, Star Trek: Voyager, The West Wing, Family Law, Murder, She Wrote, Supernatural, Star Trek: Deep Space Nine, Wings, Matlock, Herman's Head and Search for Tomorrow and films such as Halloween 2(2009), Guess Who, After the Sunset, Catch Me if You Can, Bean: The Movie, Zenon: The Zequel, Legal Eagles, and Trading Places. He is in High School Musical 2, HSM3 and Sharpay's Fabulous Adventure as Vance Evans. His most recent films in 2009 include Men Who Stare at Goats and It's Complicated. Brown is a 1979 graduate of Yale University.
Outros filmes de Robert Curtis Brown