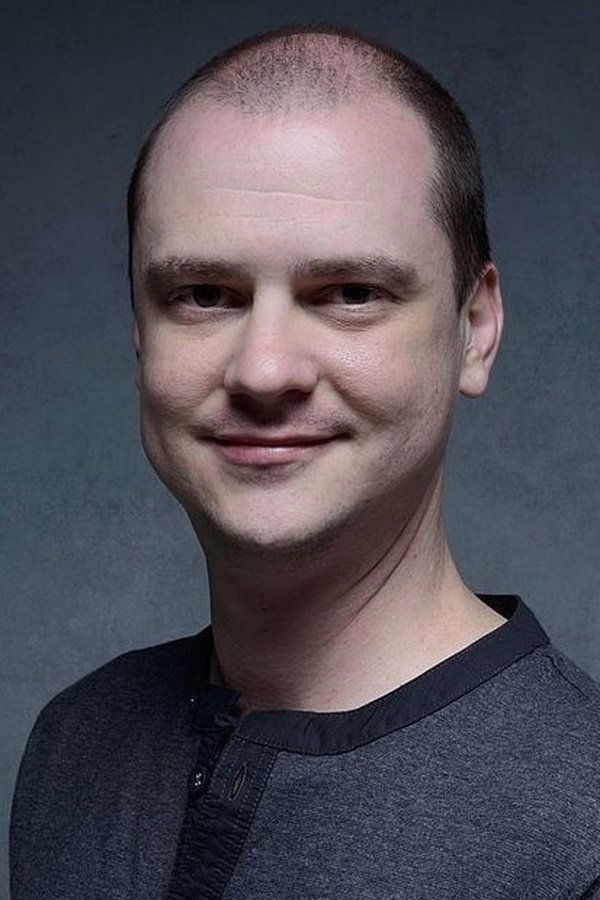 Nome do ator:
Mike Flanagan
Lugar de nascimento:
Salem, Massachusetts, United States
Data de nascimento:
20 / 05 / 1978
Area Professional:
Popularidade:
1.96 gostam
Mike Flanagan was born in Salem, Massachusetts in 1978 to Timothy and Laura Flanagan. The family relocated frequently, as Timothy was in the U.S. Coast Guard, and finally settled in Bowie, Maryland. As a child, he would shoot and edit short movies on VHS. This continued as he attended Archbishop Spalding High School in Severna Park, Maryland, where he was active in the school's drama department and the president of the school's SGA. He also anchored the school's morning television show, and produced commercials and short videos for the students. A graduate of Towson University's Electronic Media and Film department, he began his feature film career in 2000 with "Makebelieve" at the age of 21. His follow up, "Still Life" (2001) was an award winning digital feature shot in and around Baltimore. Flanagan then produced television programming for Discovery and ESPN in 2002, and in 2003 wrote and directed the award-winning feature film "Ghosts of Hamilton Street". Later that year, Mike was the Director of Photography for the cult hit "Chainsaw Sally" by Writer/Director Jimmy O Burril. Mike moved from Baltimore to Los Angeles the day after "Chainsaw Sally" wrapped, and almost immediately found work directing & editing "The Gleib Show" for National Lampoon Networks and several reality television programs, as well as regional commercials. In 2005, Flanagan turned to the horror genre for the first time with "Oculus", an applauded short film that is just the beginning of an ambitious horror anthology. Mike lives in Los Angeles with actress and co-producer Courtney Bell.