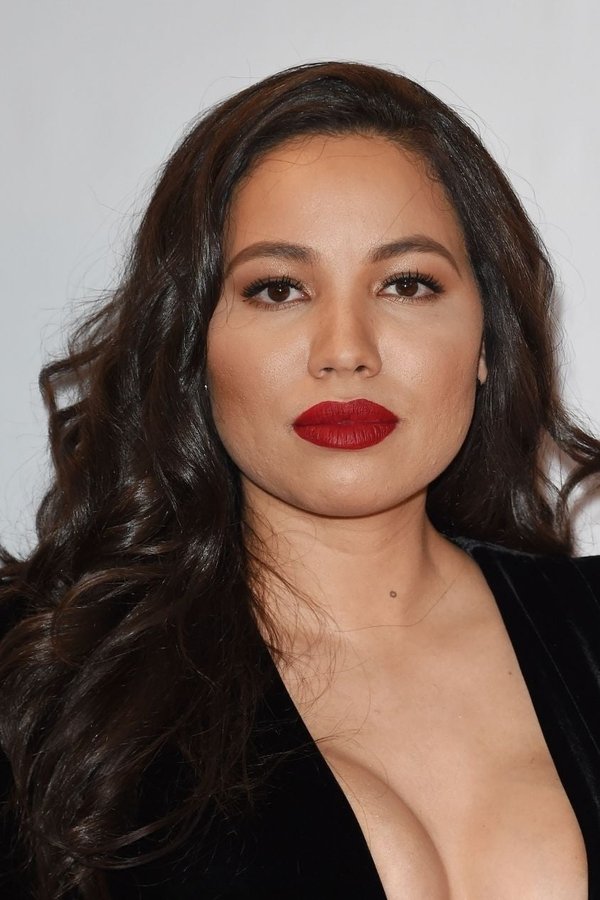 Nome do ator:
Jurnee Smollett
Lugar de nascimento:
New York City, New York, USA
Data de nascimento:
01 / 10 / 1986
Area Professional:
Atuação
Popularidade:
6.625 gostam
Jurnee Diana Smollett was born on October 1, 1986 in New York City. She co-starred in the ABC television comedy On Our Own (1994–1995) and guest appeared in numerous television shows: Hangin' with Mr. Cooper, Full House, Martin, Wanda At Large, House, Grey's Anatomy, etc. She also co-starred in the last two seasons of Friday Night Lights. Smollett is best known for her role in the independent film Eve's Bayou (1997), for which she received critical acclaim as ten-year-old Eve. Smollett was featured in the 1996 Francis Ford Coppola film Jack. She starred in the racially charged 1999 Disney film Selma Lord Selma. In 2000 she co-starred with Sharon Stone and Billy Connelly in the comedy film Beautiful Joe. 2001 would find Jurnee co-starring as daughter to another popular actress, Angela Bassett, in the film Ruby's Bucket of Blood. Smollett co-starred with actors Bow Wow and Brandon T Jackson in the 2005 skater movie Roll Bounce. In 2006 she joined the film Gridiron Gang. In 2007 actor/director Denzel Washington cast Smollett in The Great Debaters. As of September 2010, she is co-stars with Jim Belushi and Jerry O'Connell in the CBS legal drama The Defenders. She has been active in HIV/AIDS causes since she was eleven. She spoke at the Ryan White Youth Conference, and elsewhere, on this issue. Smollett is on the Board of Directors of Artists for a New South Africa, dedicated to dealing with HIV/AIDS in Africa. On October 24, 2010, Jurnee married musician Josiah Bell.
Outros filmes de Jurnee Smollett
Outros séries de Jurnee Smollett